Rosewool Insulation Refractory Co.,Ltd. was founded in 1960s and located in Zhengzhou, Henan Province, China. It is a comprehensive company, integrating manufacture, sales and construction into one. It is the thermal and insulation materials recommended supply unit of Chinese electric power ministry, metallurgical industry, cement industry, national petroleum industry and chemical industry. It is also the experimental base of China Academy of Building Research and Tianjin Chemical Research and Design Institute.

The company has well equipment, advanced technology and strong technical force. It is one of the largest private enterprises in the field of ceramic fiber material, one of the earliest companies which researched and developed calcium silicate products, and the largest thermal and insulation material company in Henan Province.

The company provides rose wool products, ceramic fiber products, calcium silicate board products and a variety of refractory materials. It provides a one-stop service and the best product solution according to your requirements and the installation environment. Make sure that you are 100% satisfied with each step from manufacture to installation.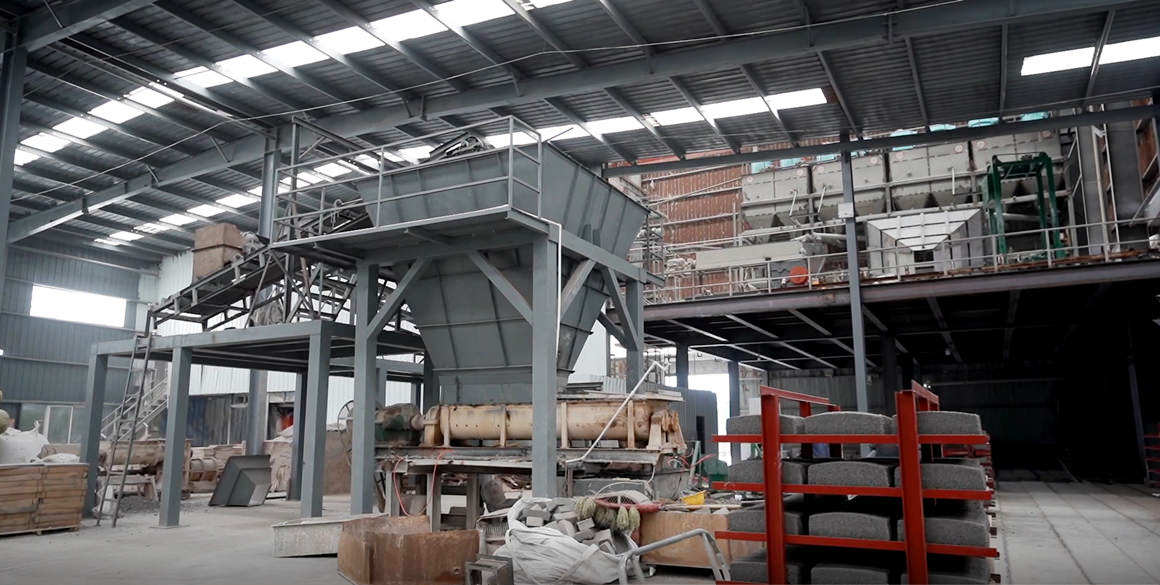 The foreign trade business team has more than 20 years of experience, perennially exports to Russia and Southeast Asian countries. It has own overseas warehouses, no matter where and when, it can provide you timely and secure services. Based on the company's production scale, it can adjust the production line to meet customers' demand for product capacity. The company has ISO 9001 and CE standards certifications to ensure that you receive high quality products from beginning to end.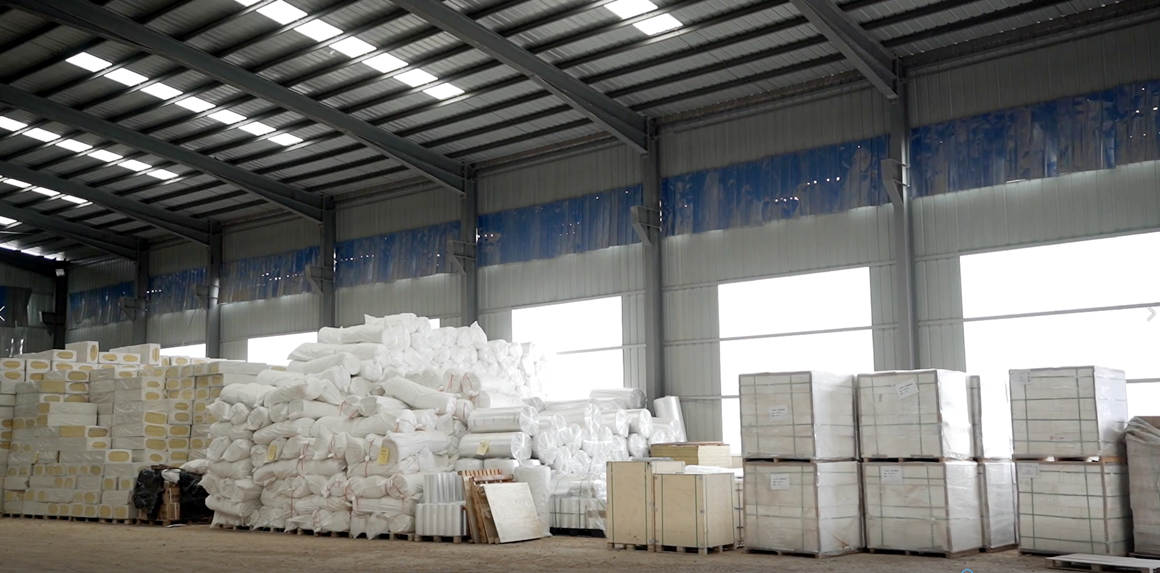 Rosewool Insulation Refractory Co.,Ltd. provides high quality thermal insulation products and excellent service for all users, and look forward to cooperating with customers all over the world. If you are interested in the potential for an engineered insulation solution for your application, please contact us today to discuss your needs.

Rosewool's Vision: Harmony between Rose, economy and humankind

Rosewool's Mission: Focus on refractory, insulation and energy-saving, devote to safety, comfortability and sustainability, achieve CSV mission